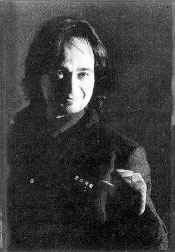 • Send a mail for any question about my music and contents of this site, you are welcome.
• Please do not use this form to require scores.
To buy a score it's easier to go at the piece link (e.g.: page "ensemble", piece "ZONEpopTRAIN"), click on the blue "buy" link to access the contact form. Requests for published scores are forwarded to the Publishing House.